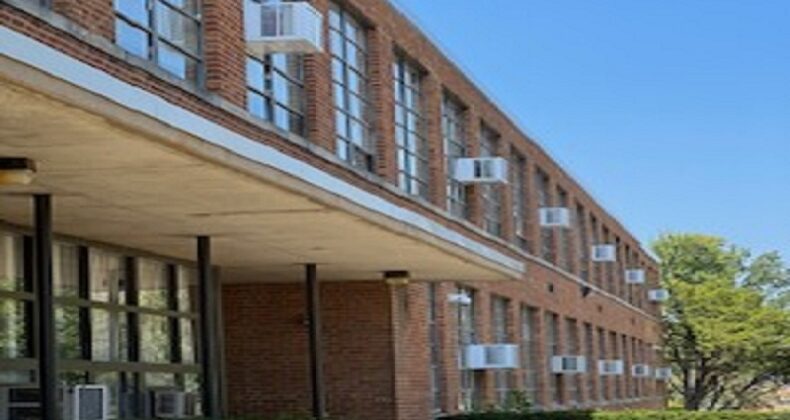 Cleveland Elementary School students are able to appreciate the importance of following our PBIS expectations in order to be the best that they can be! Cleveland students work to be respectful, responsible, safe, and ready to learn each and every day.
The goal of the Cleveland Elementary School staff is to meet each individual student's needs and take them to the next level of learning and growing. We strive to make Cleveland a place where all members of our community feel safe and cared for to be the best they can be. We work hard each day to encourage students to learn from their mistakes and to be creative problem solvers. We have a specific school improvement plan that guides us in focusing on the needs of our students that is aligned to the district goals. Our core values at Cleveland are trauma informed classrooms, restorative justice practices, student focused, collaboration and relationships, and educating the whole child.
The community is extremely involved and supportive of the work at Cleveland Elementary. The neighborhood church, Hillside Wesleyan Church, assists with HACAP to provide the backpack food program to students in need.
The parent teacher association offers many experiences, including extracurricular field trips, funding for special school projects, and more. Cleveland is always looking for more volunteers.
Cleveland was named after Grover Cleveland, the 22nd and 24th President of the United States of America. He served from 1885-1889 and 1893-1897. He is the only president in history to serve a nonconsecutive term in office. Cleveland School opened in January 1950. It sits on a beautiful campus that provides ample playground space for students. Cleveland has been a staple in the community for many years.
---
Key contact